West Coast Pie Company Pies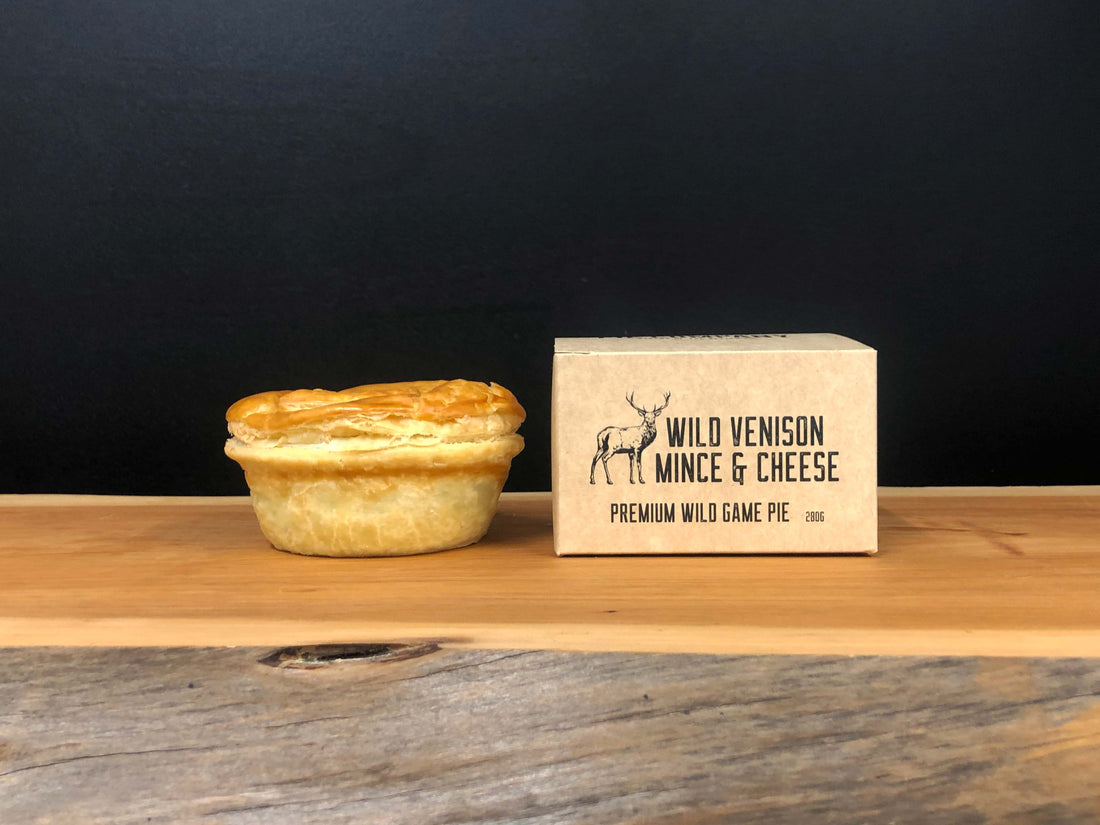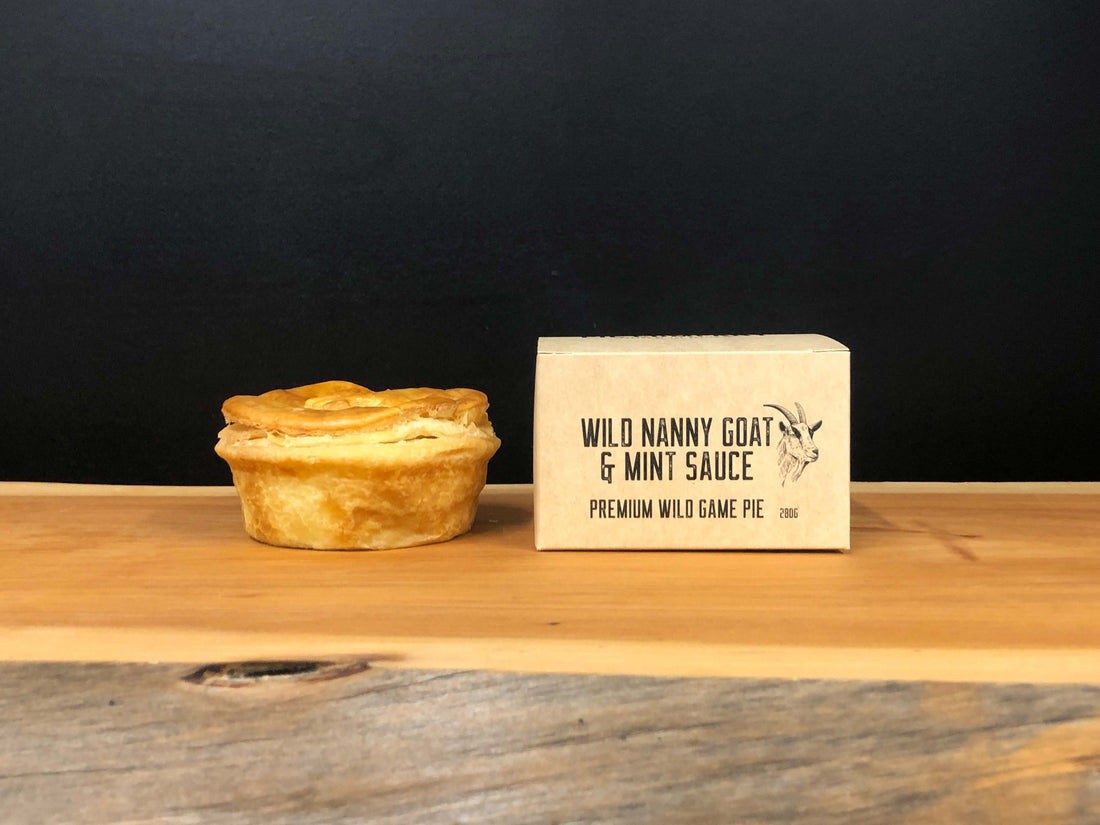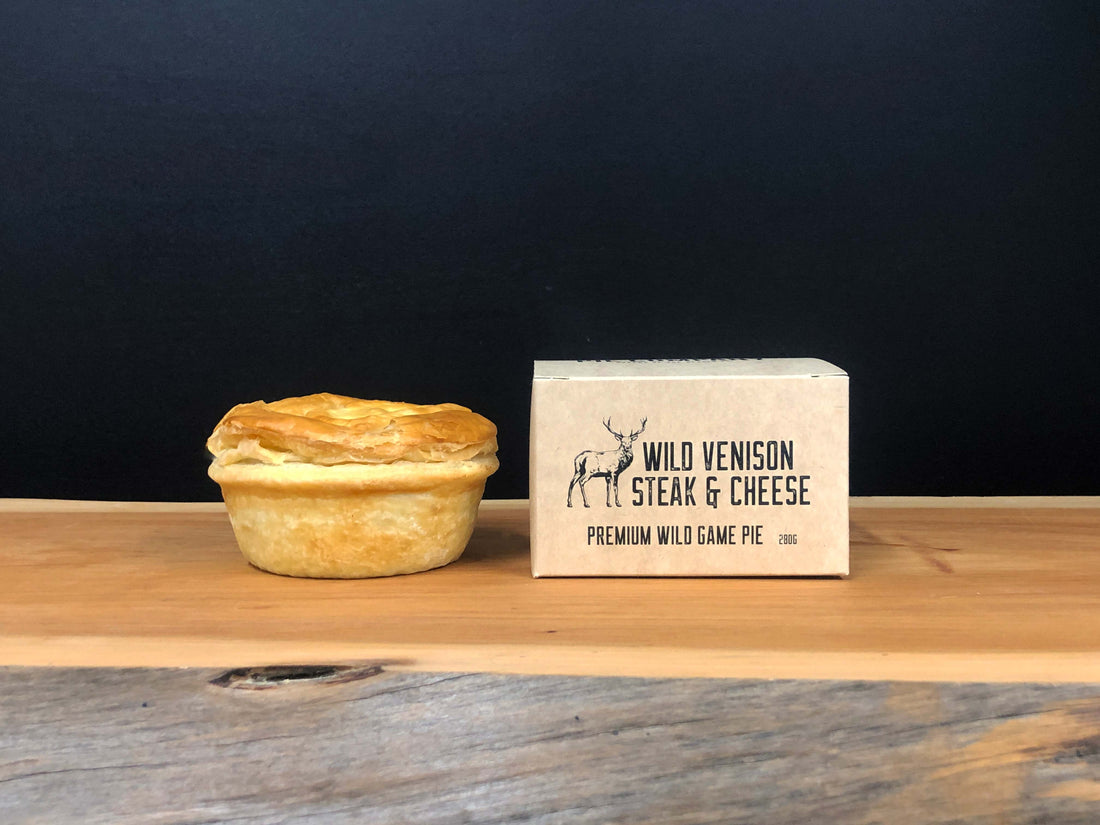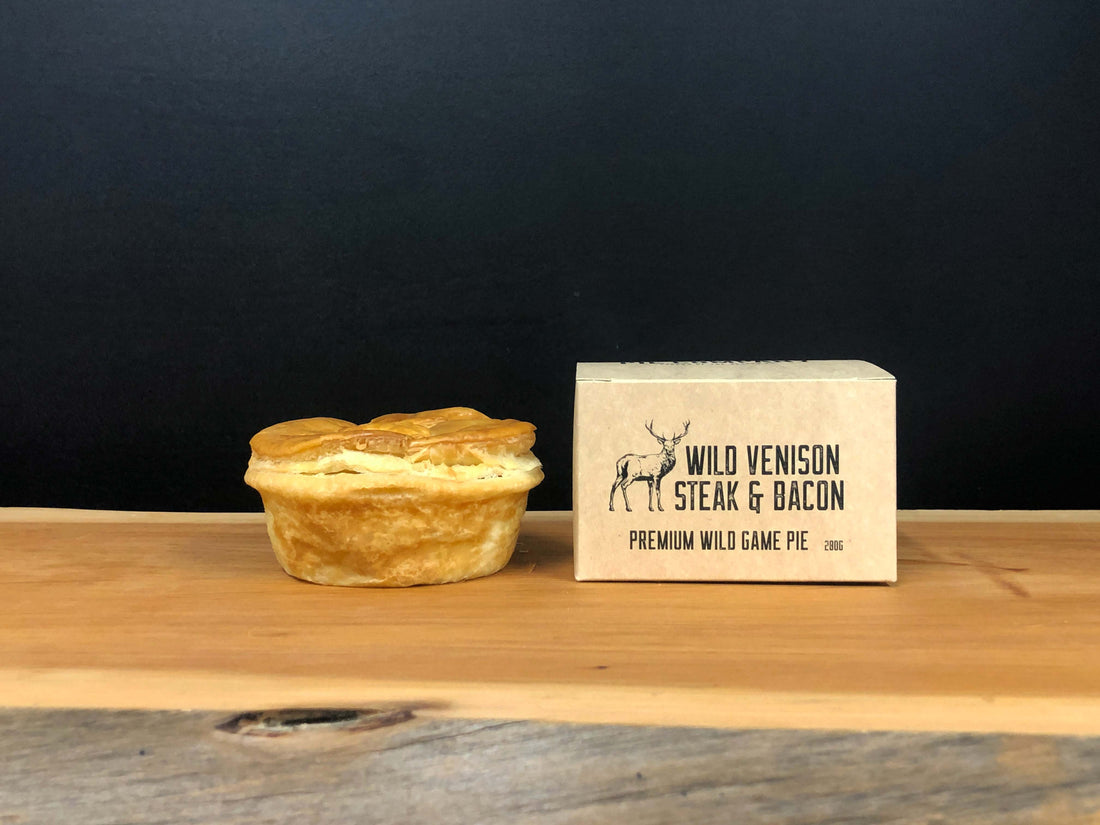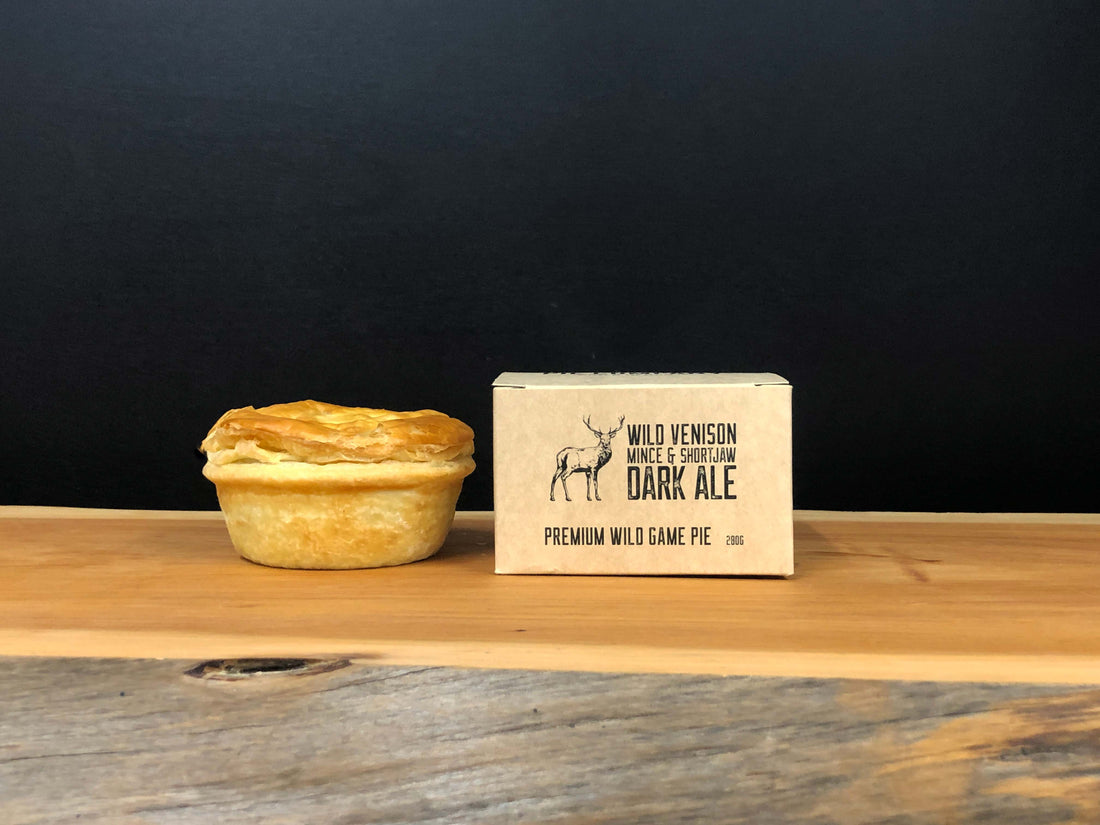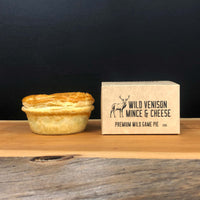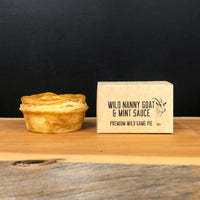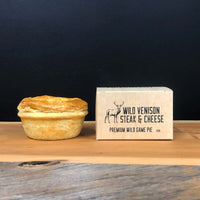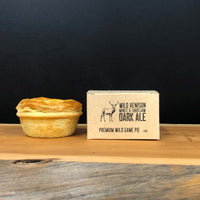 West Coast Pie Company Pies
THE WEST COAST PIE COMPANY

- Frozen
- Sold Individually
- Individually boxed, 280 grams each
- Pies contain wheat, gluten, milk, egg, soy and may contain seafood from manufacturing.
The West Coast Pie Co are bringing you a taste sensation!
Original Wild Venison Steak
Wild Venison Mince and Cheese
Wild Venison Mince and Dark Ale
Wild Venison Steak and Bacon
Wild Highland Beef and Stout
Wild Nanny Goat Spiced
Wild Nanny Goat Mint Gravy
Wild Hare Mushroom and Mustard
Every one of the stew batches contains 70% meat flesh, the pies are filled to the brim, making them on average twice the size of a standard meat pie.
For best results, heat in an oven at 160-180 degrees for 10-15 minutes.  If heating from frozen, defrost fully at room temperature before heating.  The West Coast Pie Company don't recommend heating pies in the microwave, unless you like a soggy pie!
Nationwide Delivery is available Tuesday-Friday. We do not offer post office box or Saturday deliveries.
Christchurch - $10.00 per delivery
South Island - $15.00 per delivery
North Island - $21.00 per delivery
Rural Delivery - $5.00 addition per delivery
Orders received daily before 6am Monday to Thursday will be packed and dispatched the same day for delivery the following weekday.
Orders placed after 6am on Thursdays will be dispatched the following Monday.
Oceans North Seafood do not process orders on Friday, Saturday, or Sunday. Please note some products in our collection require a 2-weekday lead time as they are harvested/caught to order. This will be detailed in the product description of such products.
All orders are sent on an overnight service. You will be emailed a tracking number on the day of dispatch which we recommend tracking through http://trackandtrace.courierpost.co.nz/.
All parcels will be left by the courier unless you request 'signature required' at the order checkout. There will be an added fee of $1.00 for this service.
Delivery to Rural Post addresses may take up to 48 hours from dispatch. There will be an added fee of $5 for Rural Deliveries. Orders placed after 6am on any Wednesday will be held over to the following week to ensure a successful delivery prior to any weekend.
Returns and replacements are issued on a case-by-case basis. If your product arrives damaged, please send an email to orders@oceansnorth.co.nz or phone on (03) 348 1588. All quality issues must be reported no later than 48 hours after the time you have received delivery to validate claims.
We will require photographic evidence and/or a sample of the
damaged or spoiled product.